Settlefish | The Boy And The Light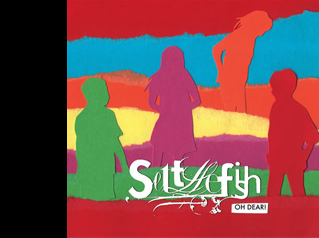 Realizzato nel 2008 per la label Unhip Records, il video dei Settlefish e' per il brano 'The Boy and the light', dall'album Oh Dear!
Un kolossal a botte di super8 e scatti digitali.
Gli scatti sono di Gianluca Moro, il fotografo delle dive.

E' inutile negare che una fonte d'ispirazione per questo videoclip è l'episodio di Cleve Backster all'interno del documentario del 1979 "The secret life of plants".
QUALCHE STILLFRAME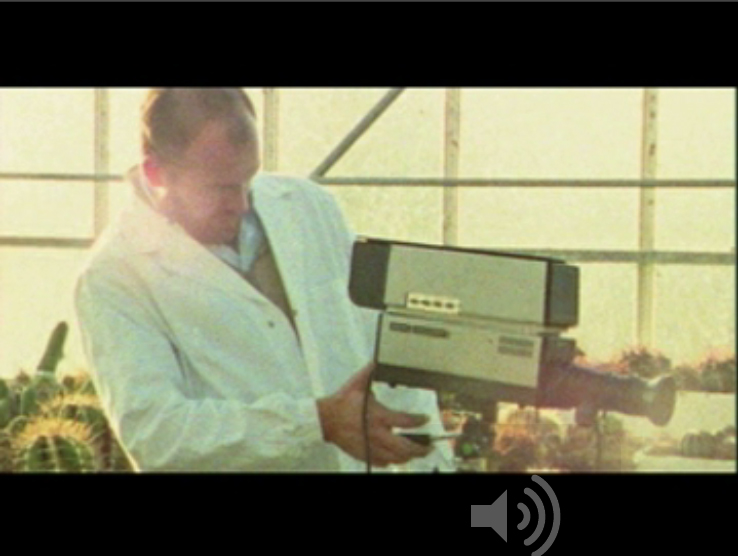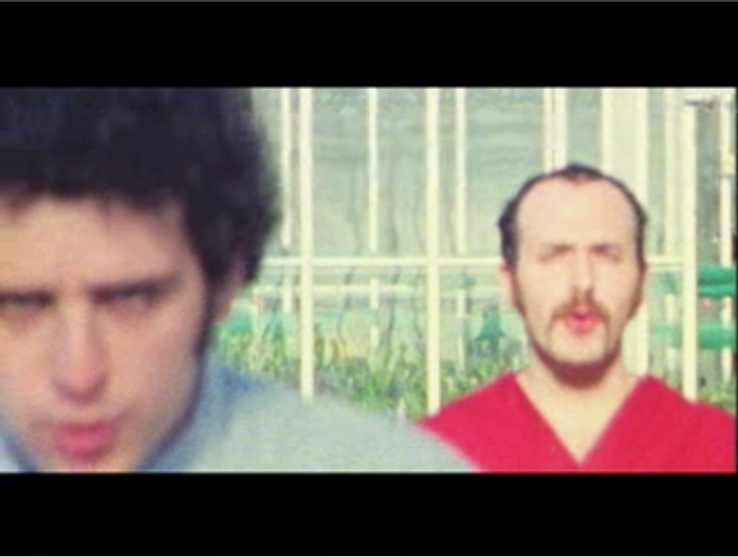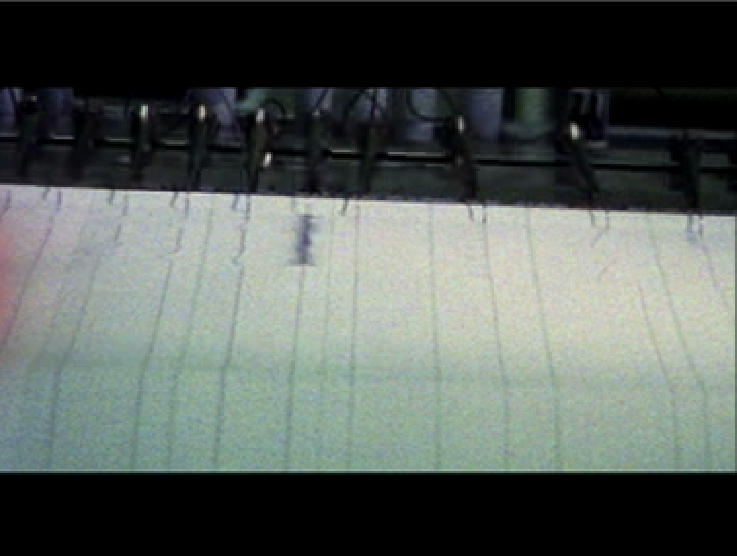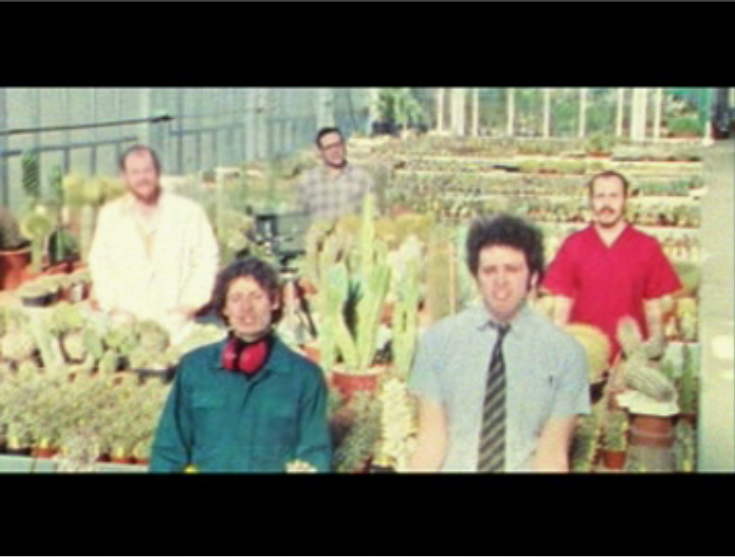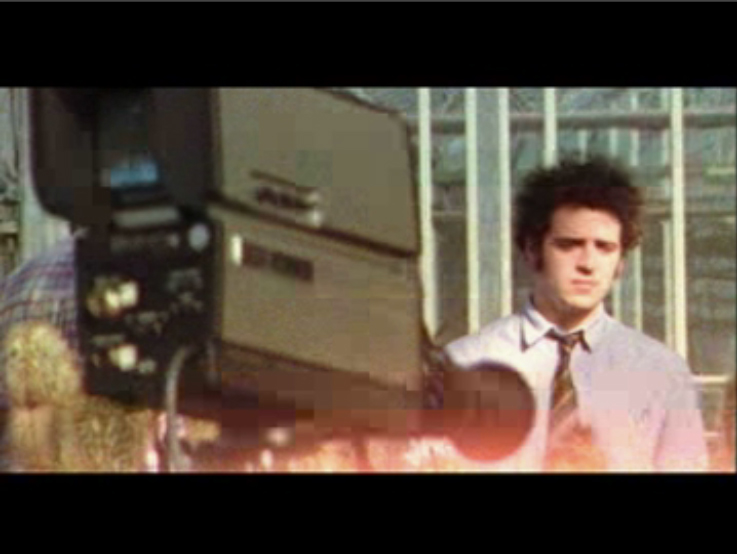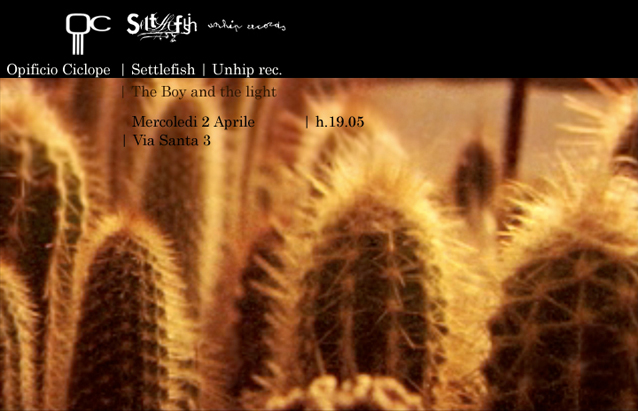 DIVX DOWLOAD. RIGHT CLICK + SAVE AS
Un videoclip per i Settlefish, Unhip Rec.


4'circa ( https://www.opificiociclope.com/settlefish.avi )
SETTLEFISH | THE BOY AND THE LIGHT/YOUTUBE